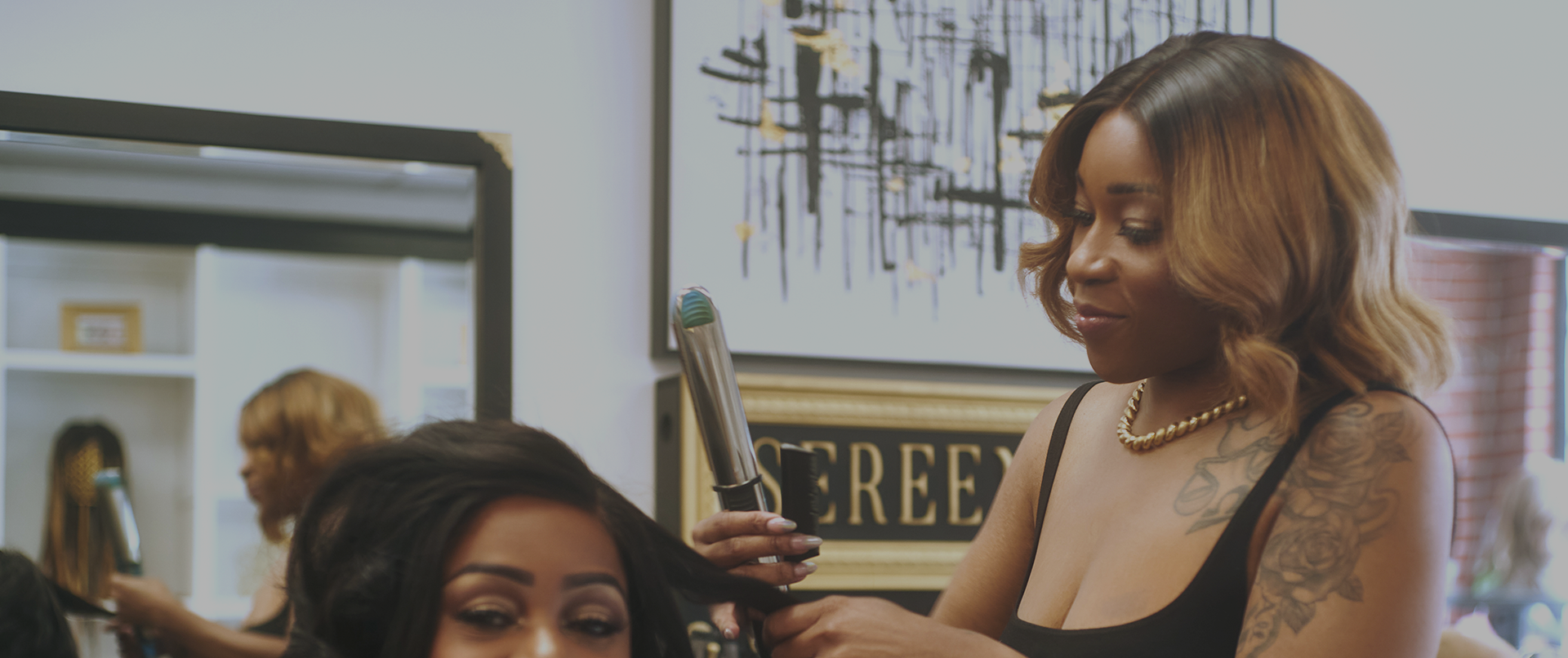 Insurance Service
We'll handle it
all for you.
With everything else on your plate,
let Sereen navigate the insurance coverage & costs
of medical wigs for you.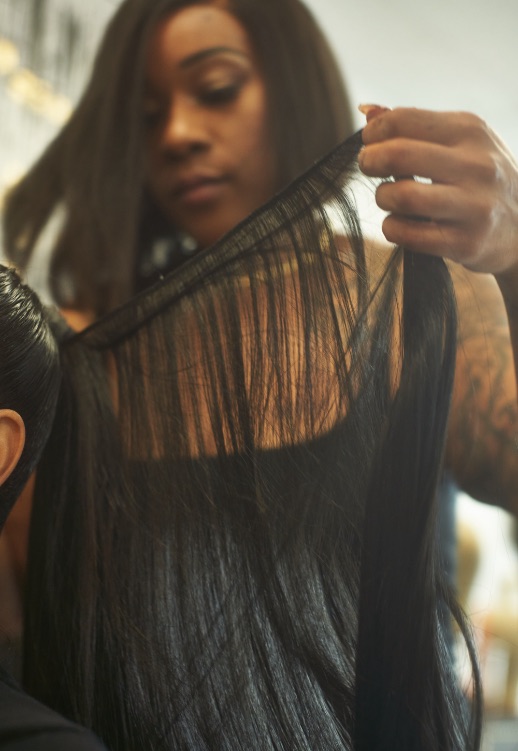 Personalized, white-glove service for VIP Beauties
Sereen is the first hair studio that will submit a health insurance claim on behalf of our clients.
We also:
Handle insurance paperwork for you
Assist with reimbursement
Accept FSA cards
Offer interest-free payment plans
Educate and advise you on your insurance benefits for medical wigs
Offer a special discount when no medical coverage is available
We do this all in a luxe, welcoming, and calm studio, allowing you to ditch the medical clinic feeling and focus on feeling good in your hair.
Your Sereen wig can be covered by insurance
for the following medical conditions:
Alopecia hair loss
Cancer-related hair loss
Other medication-related hair loss
01
Sign the financial
agreement
Agreeing to the cost of your wig.
---
02
Sign insurance
claim form
Allowing us to submit to your insurance provider on your behalf.
---
03
sign the
HIPPA form
Permitting us to request any pertinent records from your doctor.
---
04
get
started
If you are ready to move forward, we request a deposit.