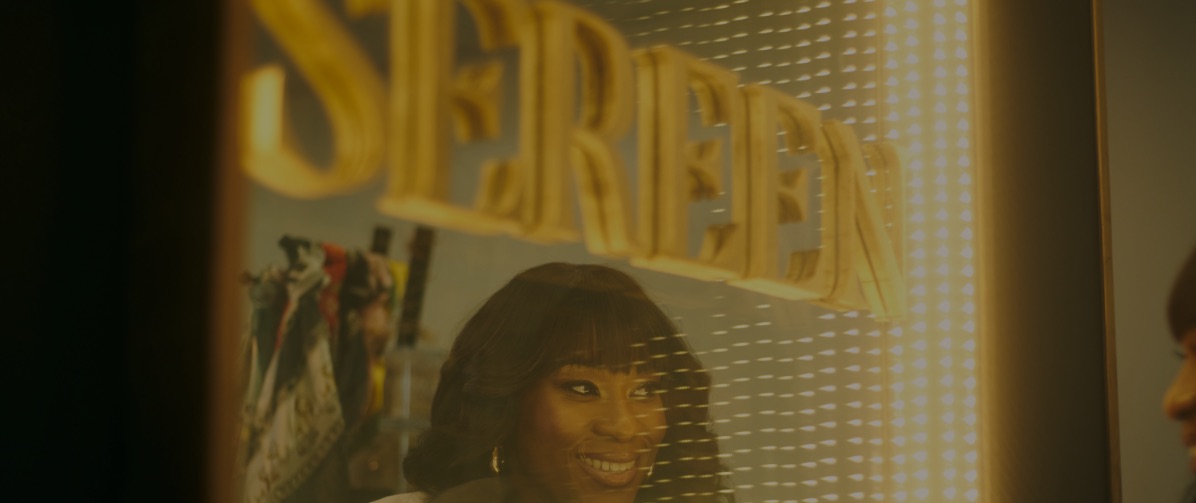 Client Stories
We celebrate the light inside you
that outshines a thousand chandeliers.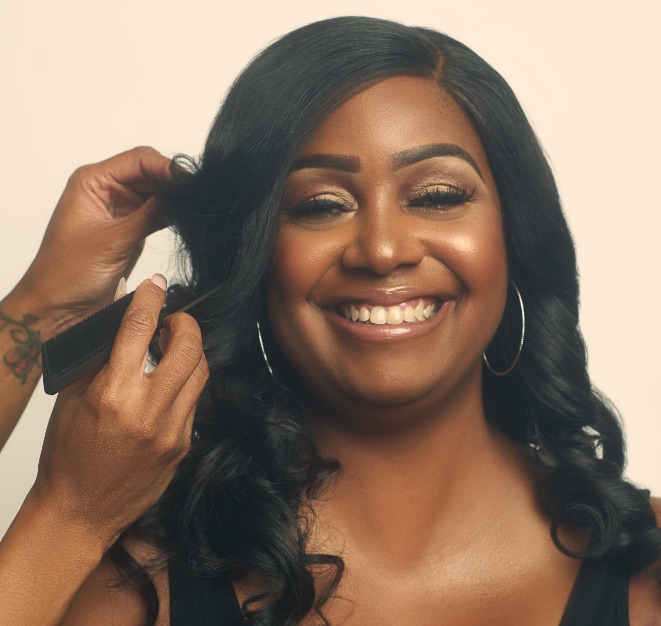 The VIP Beauty Experience
Enter the new pity party. Where there is no pity. Only a party.
VIP Beauties are clients who are experiencing medical hair loss. They inspire us each day with their fearlessness, and they deserve a space to be heard and to be pampered.
Stories from VIP Beauties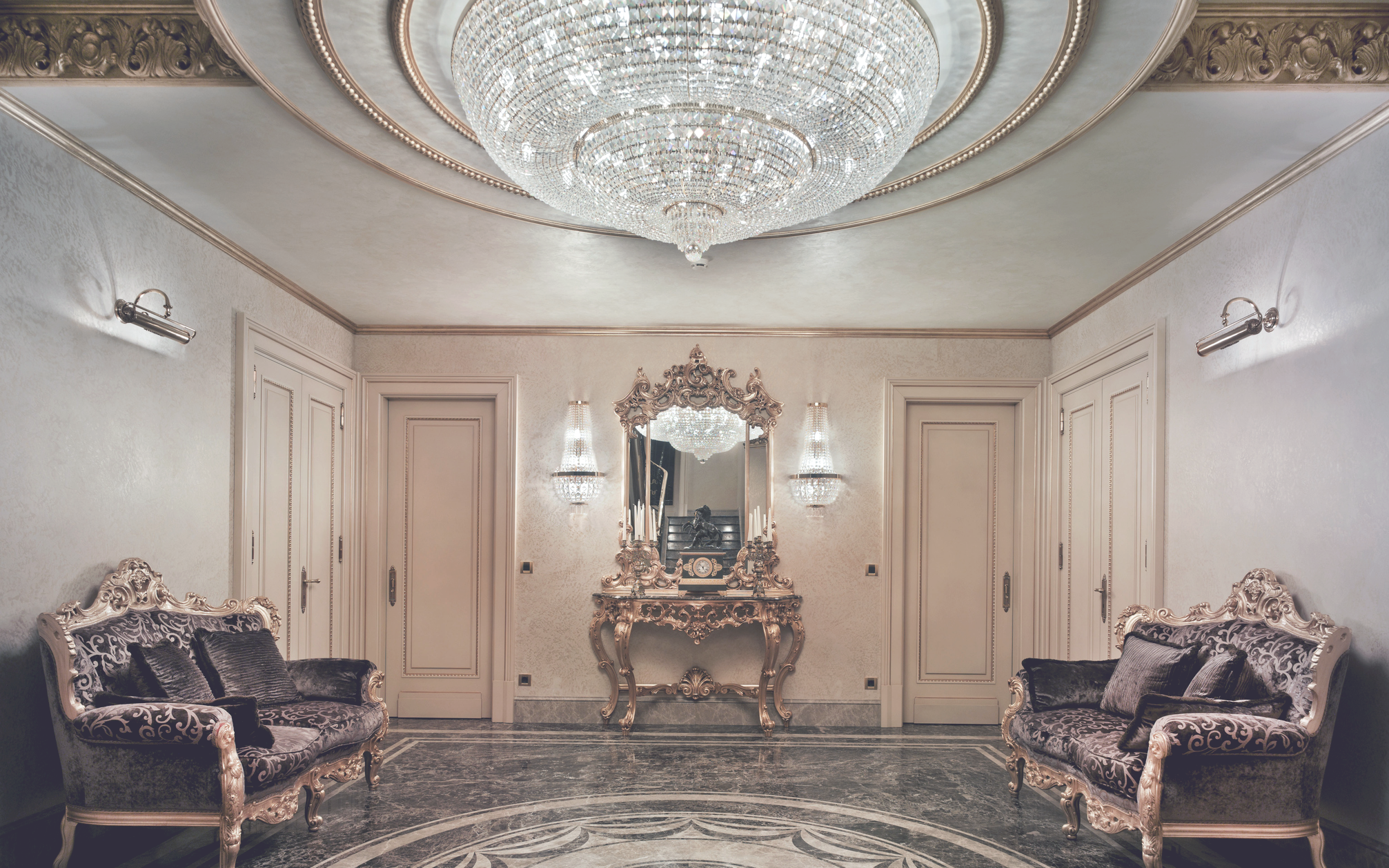 MARILYN
"I have just returned from an experience at Sereen Hair Studio and From the moment I walked into Sereen Hair – and met its owner and founder, Nikeya Sereen Burnett – my body released months of rigid tension and sadness that had created a sort of unyielding posture I've come to recognize as my public persona. My entire being decided on its own that to keep the public's pity at bay, I needed to strengthen my core and show only the fight without the frailty. But no one can sustain that forever. And in one exquisite session, Sereen Hair (a.k.a. one-woman-marvel Nikeya) provided the vessel in which I poured out my emotions. Unapologetically. Still, no tears. First, its beauty. The salon is a spa-like feast for the eyes. Positive signage surrounds you with words of hope and encouragement. Stunning lighting and décor create a feeling of luxury and beauty that lifts your mind and spirit. Deep, healing breaths are encouraged. Wig samples perched on gold-toned iron stands provide a VIP feel that carries you – art and purpose. No sumptuous detail is ignored. Clearly all the choices in this spectacular space were made with love and passion by Nikeya herself. And she, lacking adequate words of description, is the secret-keeper, sister, adviser, and imaginary friend with all the empathy to give you. Tying all of it together is a sparkling, art deco chandelier that perfectly summarizes the salon's most poignant words of encouragement: "You deserve chandeliers and champagne." Yes, damn it! A person going through cancer deserves everything because every part of a cancer journey sucks – except meeting people like Nikeya doing good simply for the sake of goodness!"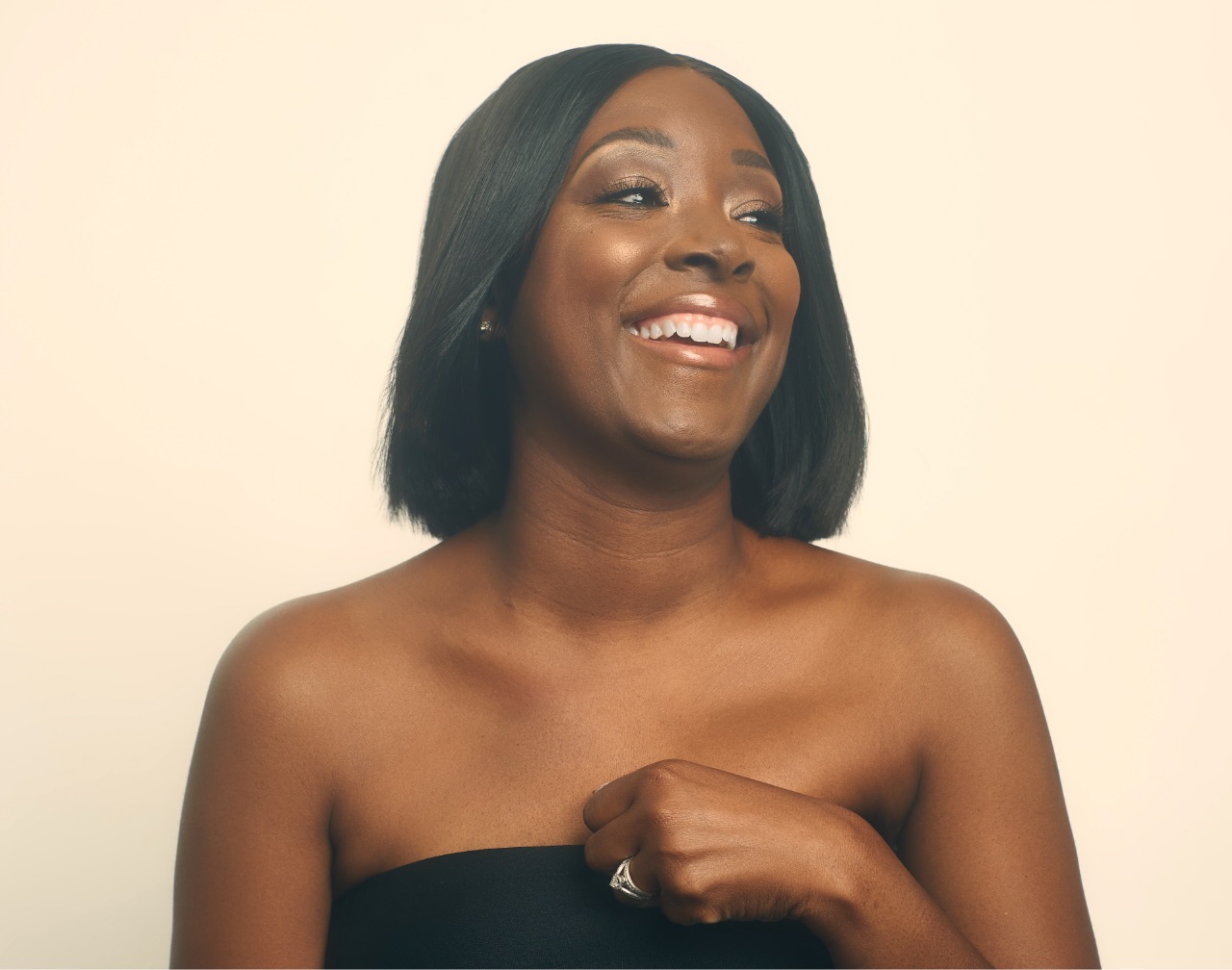 LAKESHA
"I was nervous before my consultation because although I've been on my breast cancer journey for 10 years, I felt kind of self conscious about wearing a wig. I wanted it to be as natural-looking as possible. Nikeya made me so comfortable during the consult. I showed her pictures of what I wanted and she created exactly that. The hair is super soft, silky, and it fits my scalp perfectly. Visiting Sereen is so much different than going to the beauty supply store and buying a wig. It's a custom experience and my wig is the bomb. Sereen is a whole vibe and has been so supportive through my hair loss journey."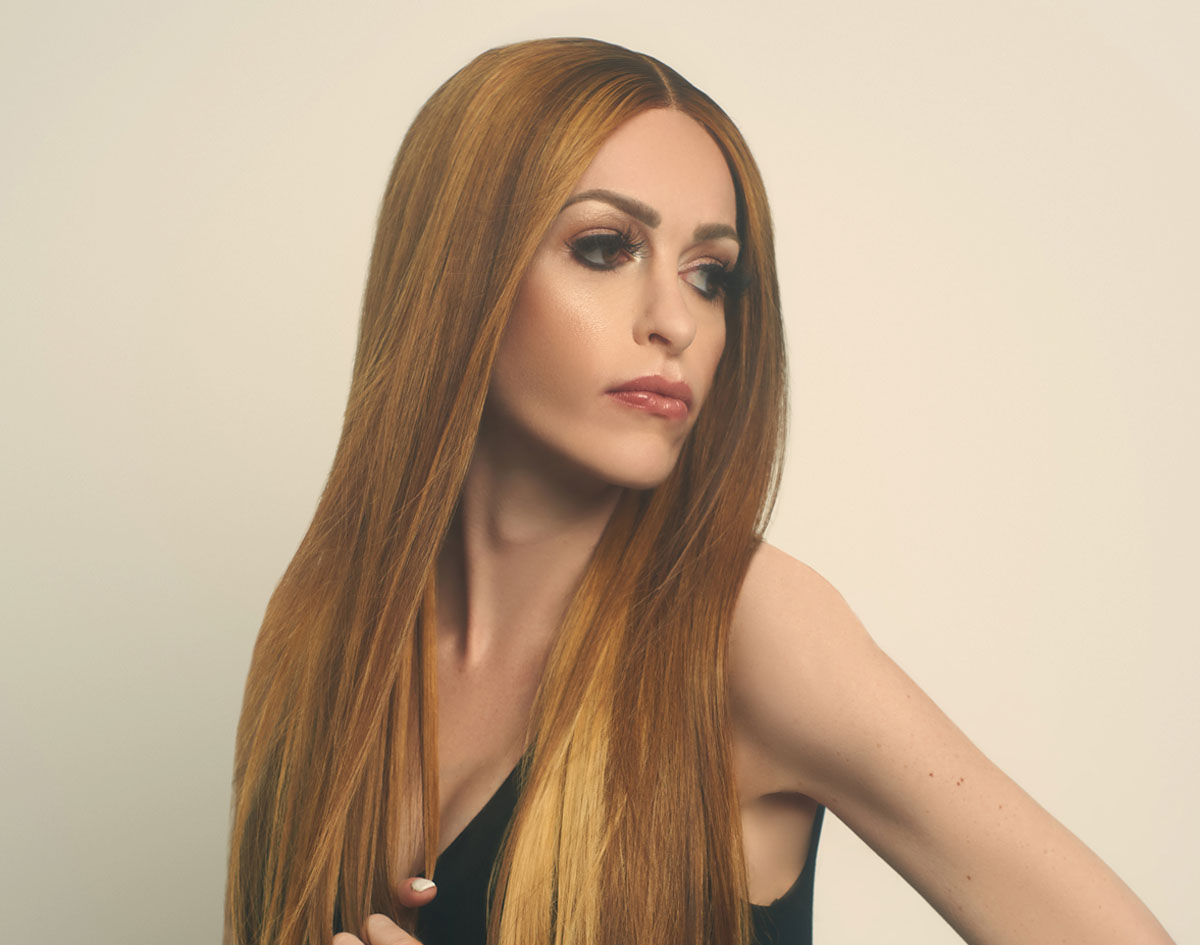 NICOLE
"The first time I came in, Nikeya made me feel like not only a beautiful woman, but a real person – not a patient, not an appointment. She embraces wigs and has empowered me to do the same. I felt so comfortable in her hands and she gave me the confidence that I can now exude outside of here for myself, my kids, for other women experiencing hair loss, everyone. She's created a custom wig for me where it fits perfectly to my head – no slippage, no pulling. The best part? With the lace, I don't feel like I'm wearing anything, I feel like I just have me on."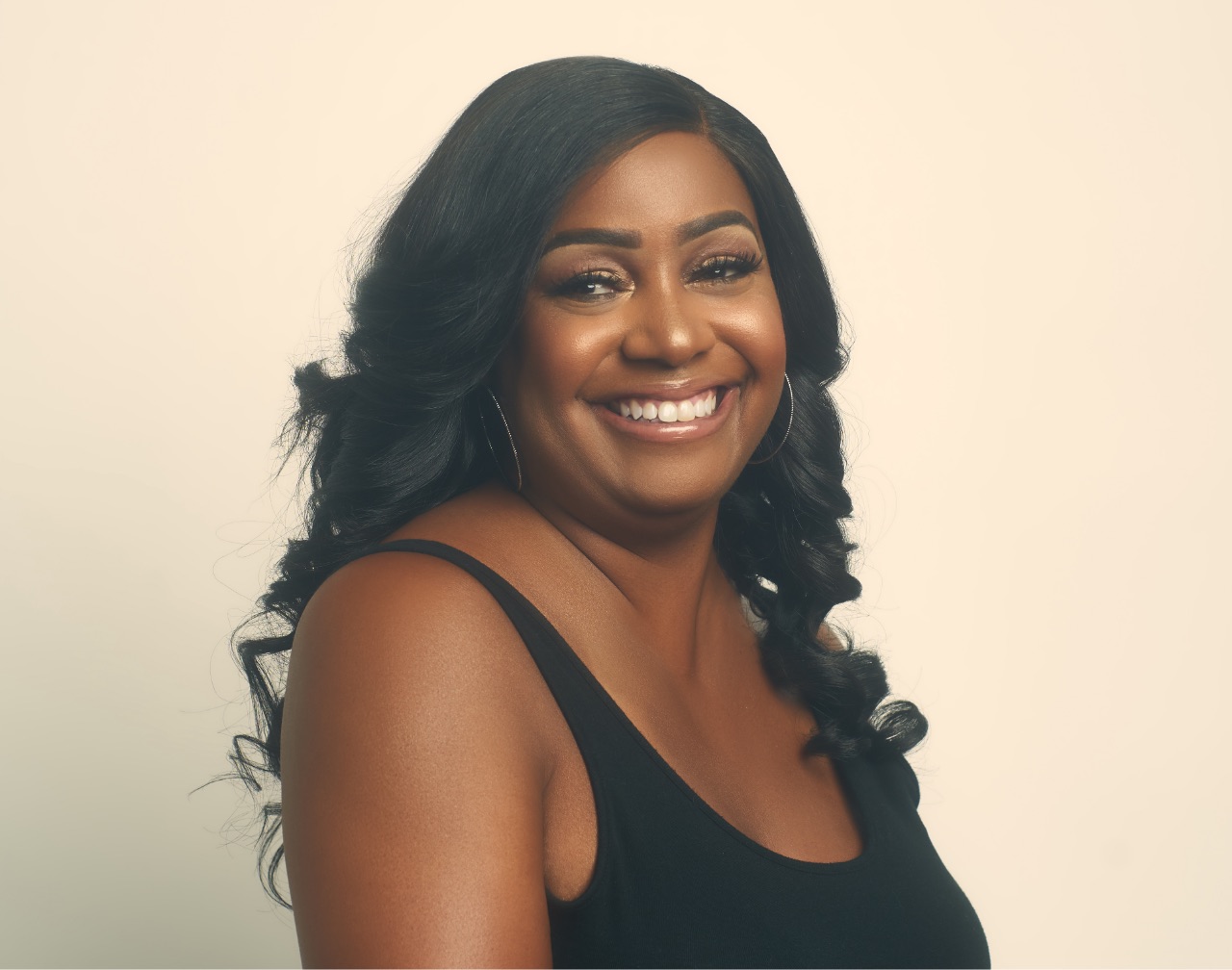 MELISSA
"The Sereen process just makes you feel so comfortable, and Nikeya is a perfectionist in what she does. She wants to make sure that you're happy every step of the way. Whether you have alopecia or you're a cancer survivor, she is truly skilled at lifting your confidence level up and making you feel good as a person."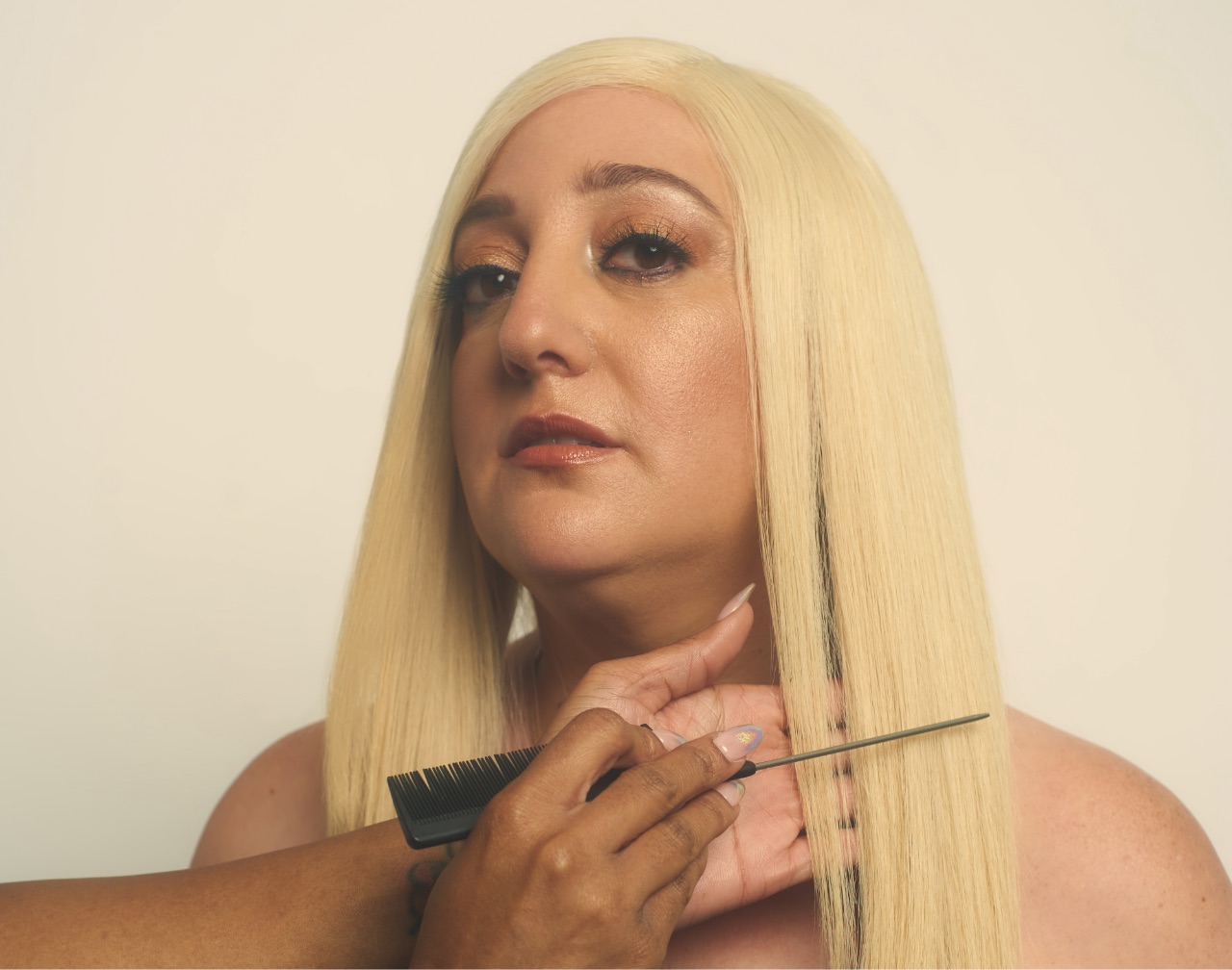 JENNI
"You feel so relaxed knowing Sereen is there to advocate for you. You can rely on the fact that with Nikeya's medical background, she knows the ins and outs of the insurance industry. Before Sereen, I had been feeling exhausted and overwhelmed on my chemotherapy journey. Nikeya reached out to my insurance company to find out if they would cover my wig, and kept me updated and educated along the way. What I love most about Sereen's services is they work with you. When I couldn't work during my treatment, I was able to pay affordably in monthly increments. You can tell Sereen really cares, and you're not going to find that anywhere else."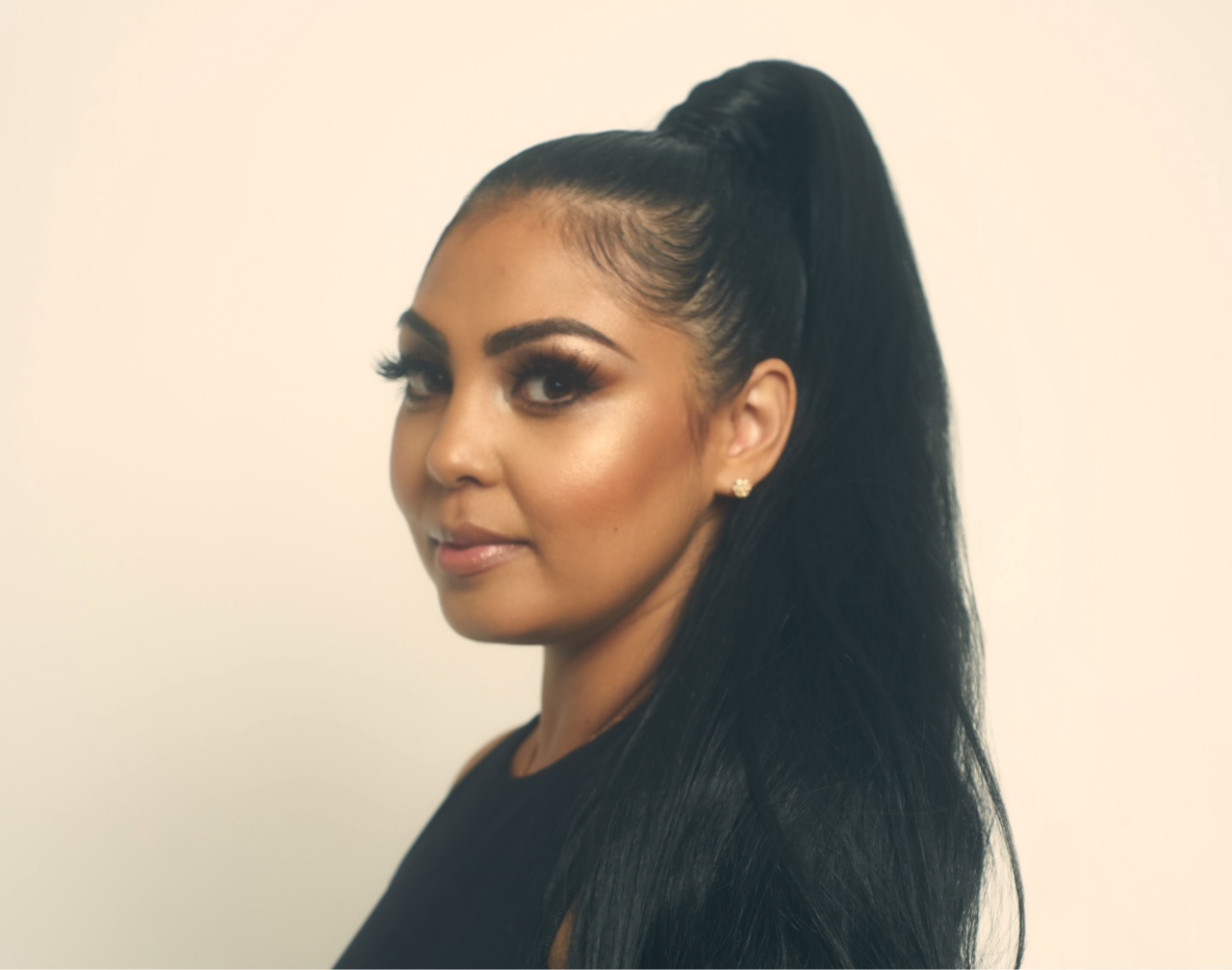 CANDI
"Nikeya has been encouraging me to try new things with my hair for over 16 years. She pulls me out of my comfort zone and we always work together on creating new looks for me to experiment with. Coming to the studio feels so personal, it's super affordable, and I trust her."