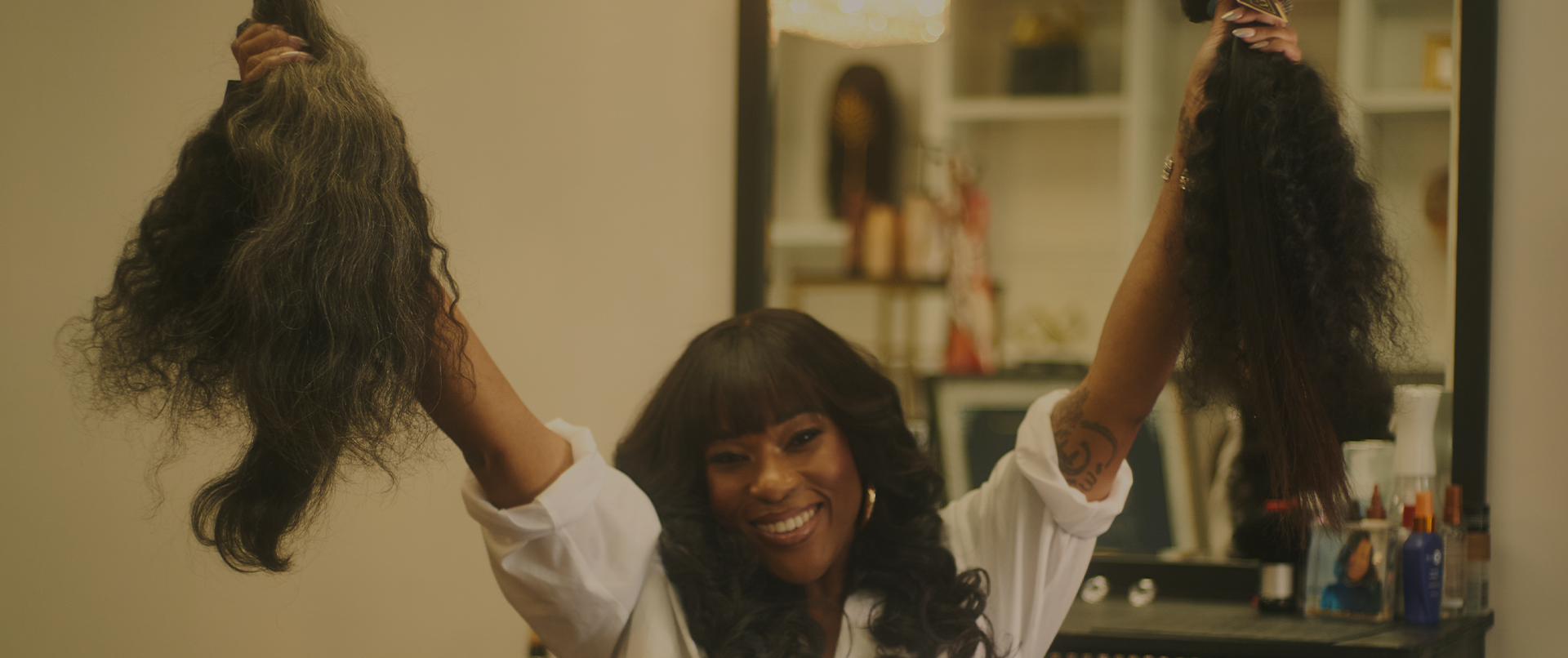 Meet Our Founder
NIKEYA SEREEN BURNETT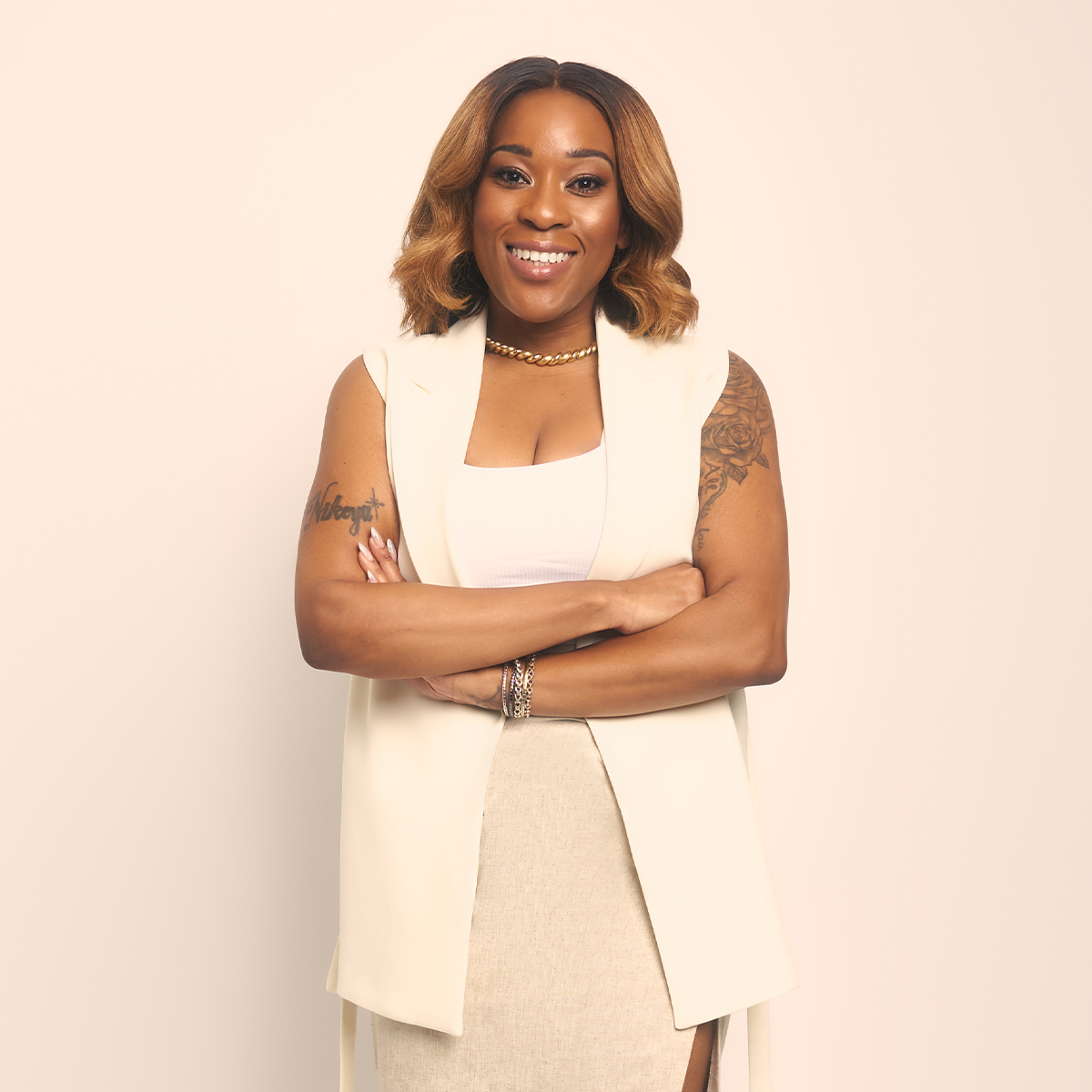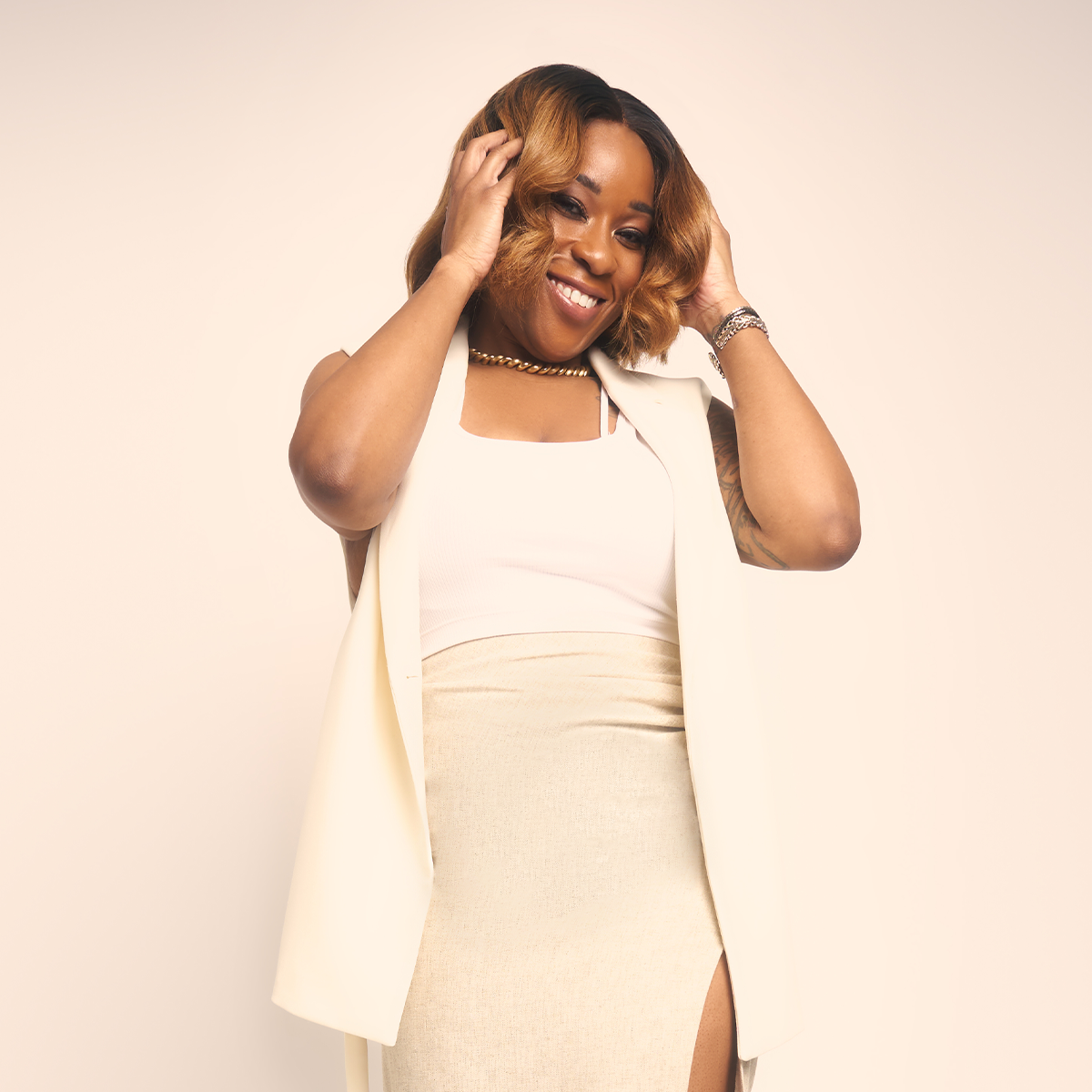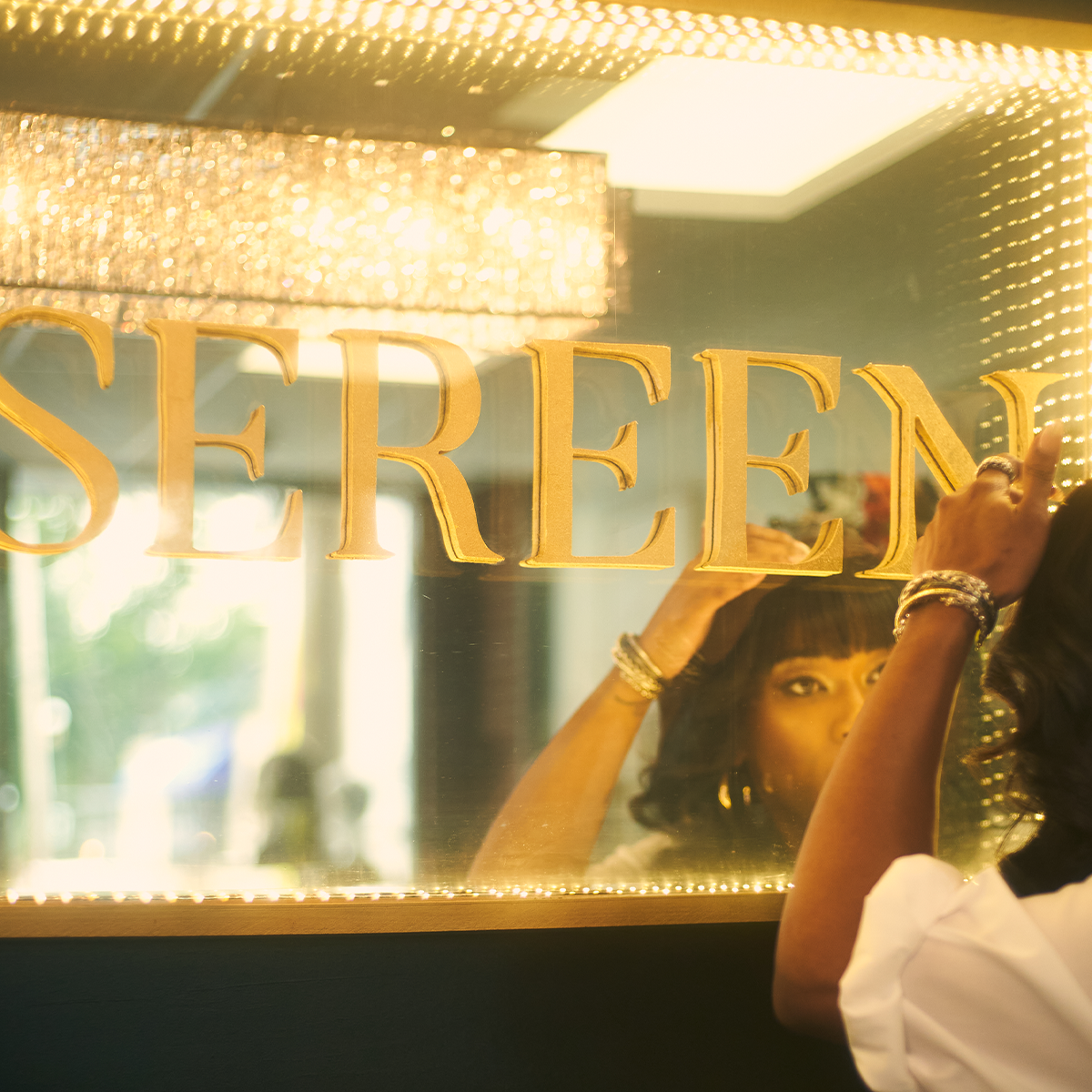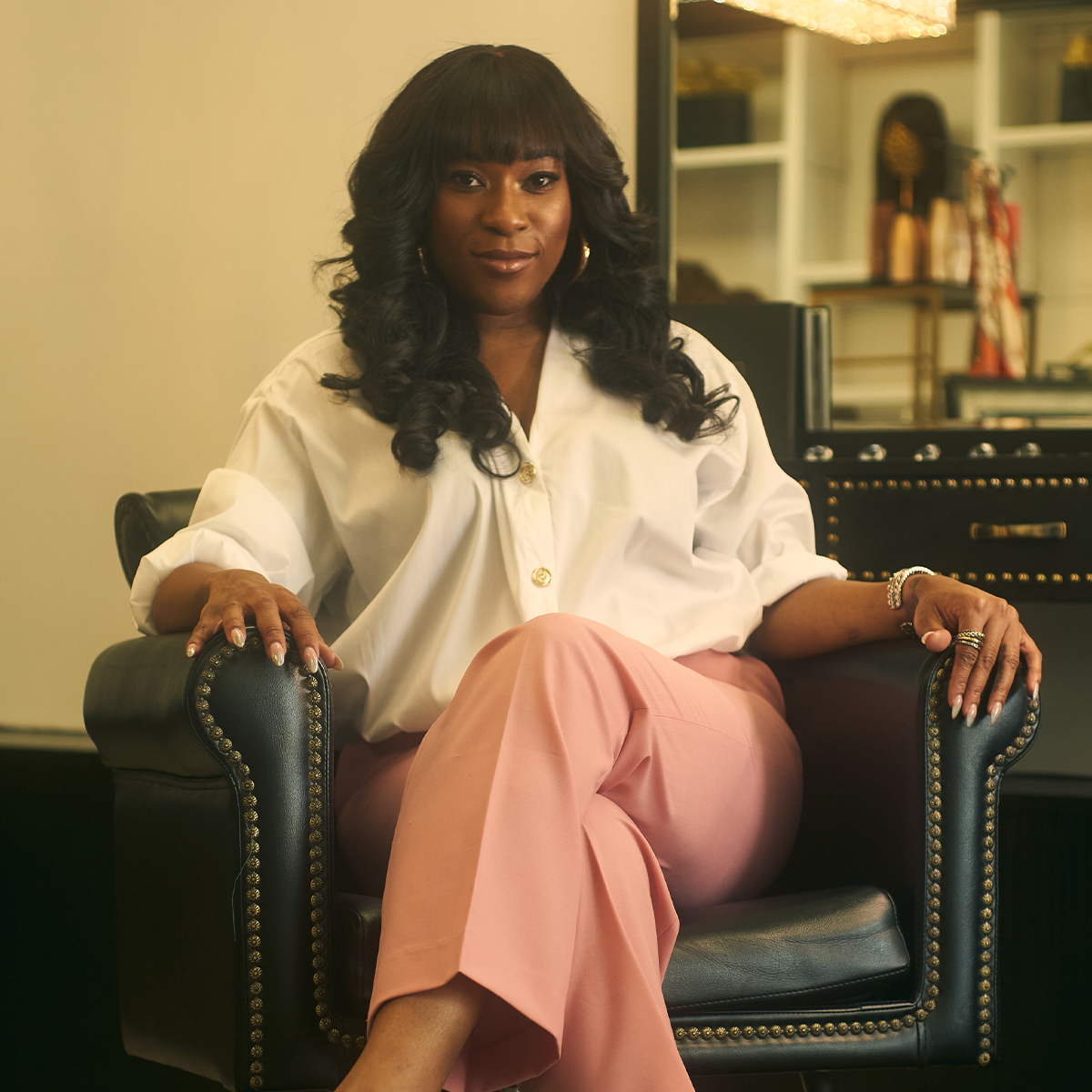 YES, THAT'S WHERE
SEREEN COMES FROM.
Nikeya Burnett understands the power of hair, and has unlimited compassion for those who feel like a part of their identity is missing when faced with hair loss. A sparkle of positive energy, Nikeya began her mission to make every woman feel good in her hair. The story of Nikeya merges several paths into one passion. Her journey has been one of cosmetologist, medical biller, insurance benefit advisor, and office coordinator at a cancer center, working directly with medical hair loss patients. She brings these talents together to create Sereen— a spa-like space for all women to find a wig that's comfortable, affordable, and tailored to their unique personality.
Challenge
Women experiencing cancer and other medical hair loss have so much on their plate. For many, it is difficult to find the time or the access to quality, custom fitting wigs that are also affordable and/or covered by insurance.
---
Her Solution
To utilize expertise in hair and the healthcare system to craft quality wigs that fit perfectly to the individual's needs, and also help get them covered by insurance.