We are hair with a purpose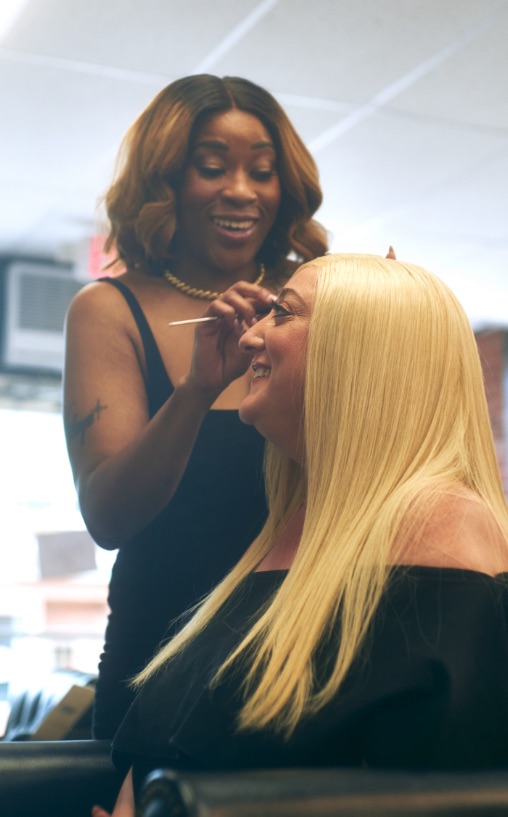 Sereen Foundation is a
not-for-profit organization
with 501 (c)(3) status.
After working directly with cancer patients and learning the ins and outs of the medical billing industry for years, founder Nikeya S. Burnett noticed how difficult it is for women experiencing cancer and medical hair loss to find the time or the access to high-quality, custom-fitting wigs that are also affordable or covered by insurance. As a pioneer for cranial prosthesis insurance coverage and a tireless advocate for people with hair loss, Nikeya utilizes her expertise in hair and the healthcare system to craft beautiful, comfortable wigs that fit perfectly to the individual's needs– and she works directly with insurance companies to ensure little to no costs for her VIP Beauties.
At Sereen, we envision a world where women don't have to suffer through hair loss. We work daily to uplift confidence inside and out by providing quality medical wigs to those who need it most. We offer an extraordinary experience that gives back and every dollar that our clients spend helps to pay it forward for others. That's why 10% of all hair extension and bundle sales go toward providing the services, education and support for our VIP Beauties' medical hair loss needs.
Donate
Sereen is here to pamper and connect women to the hair that makes them feel beautiful. Your purchases at Sereen support people experiencing medical hair loss. The funds we raise will be used to:
Provide free medical wigs to those without medical insurance benefits
Host educational programs and provide free resources to those in treatment and experiencing hair loss
Partner with salons around the country & expand the program to make quality wigs accessible for all
Cover operational expenses associated with being the first hair studio to file an insurance claim on our clients' behalf
You can make a tax-deductible donation via PayPal here.
TAX ID # 84-4792334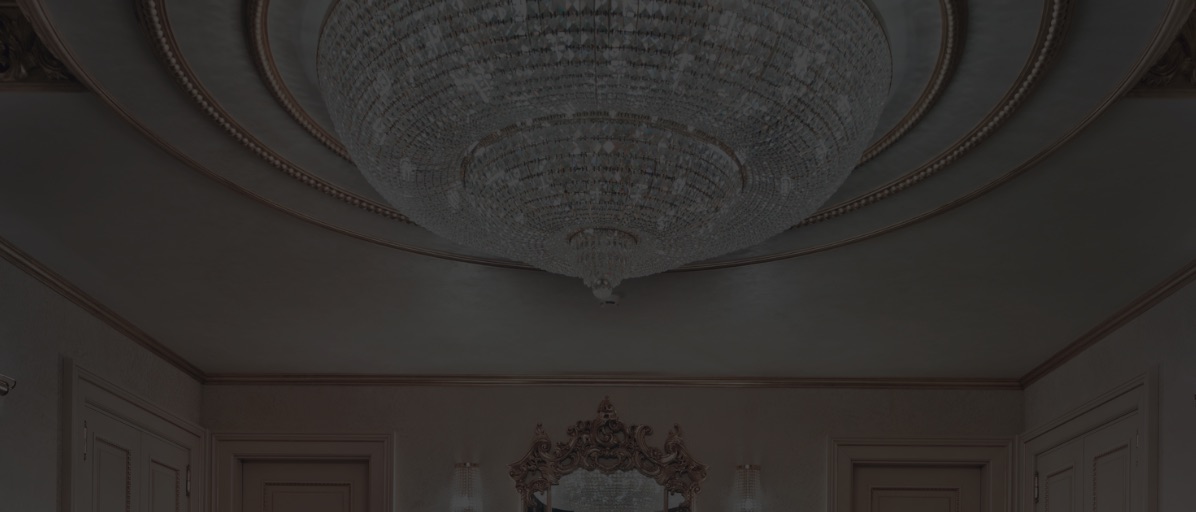 partner with us
Sereen Foundation would like to partner with local businesses and media outlets to fulfill our mission of making every woman feel good in their hair. We work to create positive change for those affected by medical hair loss within our communities, and would like to partner with brands that are aligned to our mission within the hair, beauty and medical industries.
Interested in learning more about partnerships, events and fundraising?
Please get in touch with us at sereen@sereenhair.com or call us at 631-820-0064 today.
Real VIP BEAUTy experience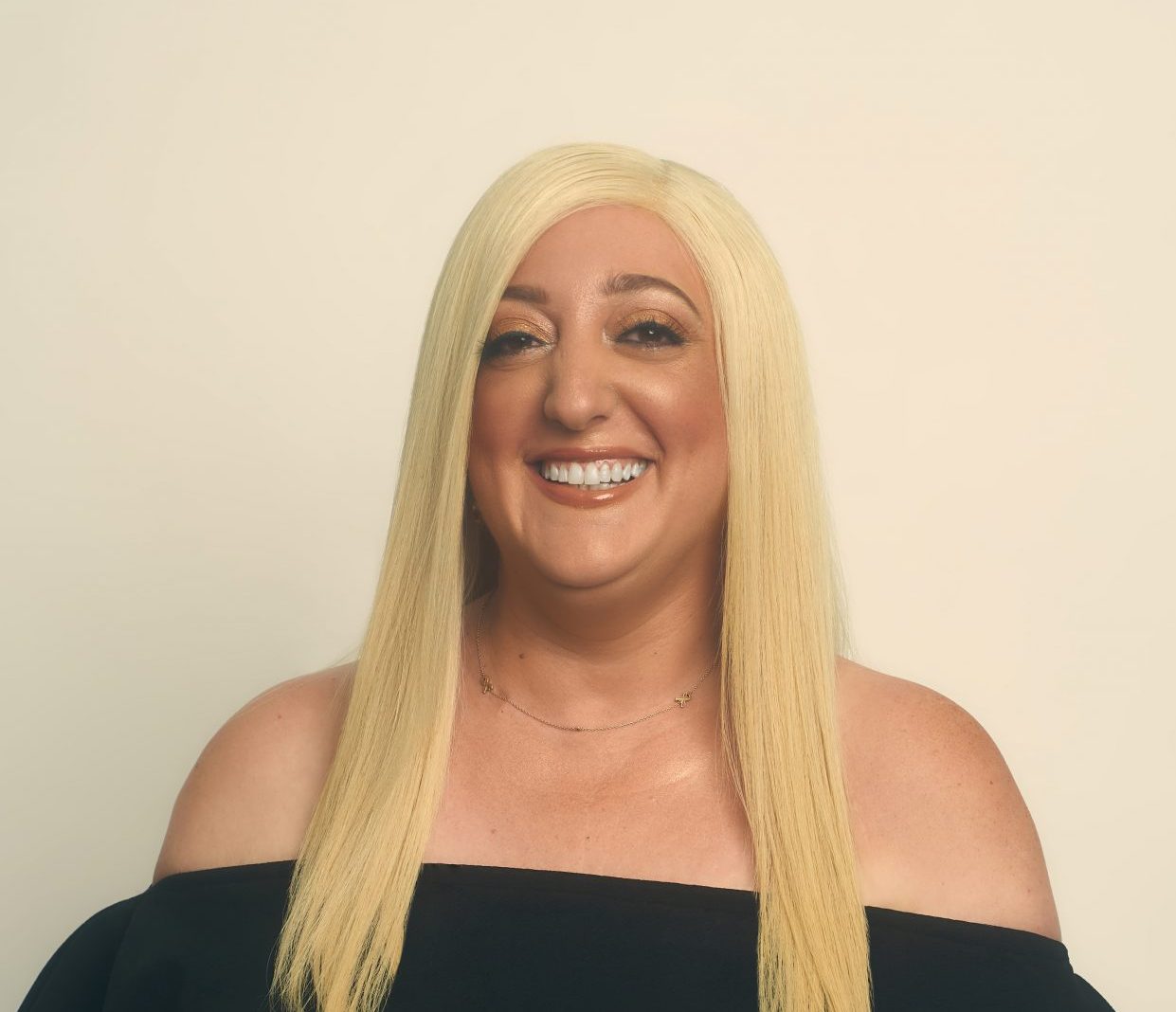 JENNI
"You feel so relaxed knowing Sereen is there to advocate for you. You can rely on the fact that with Nikeya's medical background, she knows the ins and outs of the insurance industry. Before Sereen, I had been feeling exhausted and overwhelmed on my chemotherapy journey. Nikeya reached out to my insurance company to find out if they would cover my wig, and kept me updated and educated along the way. What I love most about Sereen's services is they work with you. When I couldn't work during my treatment, I was able to pay affordably in monthly increments. You can tell Sereen really cares, and you're not going to find that anywhere else."