WE ARE HAIR WITH A PURPOSE
For women experiencing medical hair loss
What makes Sereen unique is our ability to guide you through the insurance coverage process, assist with medical billing, work around your treatment schedule, and provide access to affordable, quality wigs that look beautiful and fit perfectly. We do this all in a luxe, welcoming, and calm studio, allowing you to ditch the medical clinic feeling and focus on feeling good in your hair.
and those who just want to feel great in their hair
Sereen is here to pamper and connect women to the hair that makes them feel beautiful.
By appointment only, Sereen creates custom hair extensions and offers a variety of bundles, clip-ins,
and wig styling, as well as ongoing care & maintenance.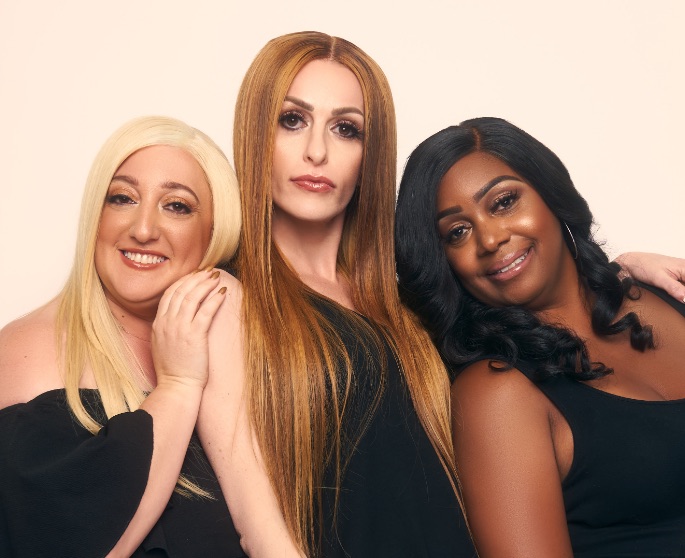 The VIP Beauty Experience
VIP Beauties are
our clients who
are experiencing
medical hair loss
They inspire us each day with their fearlessness, and they deserve a space to be heard and to be pampered.
Learn More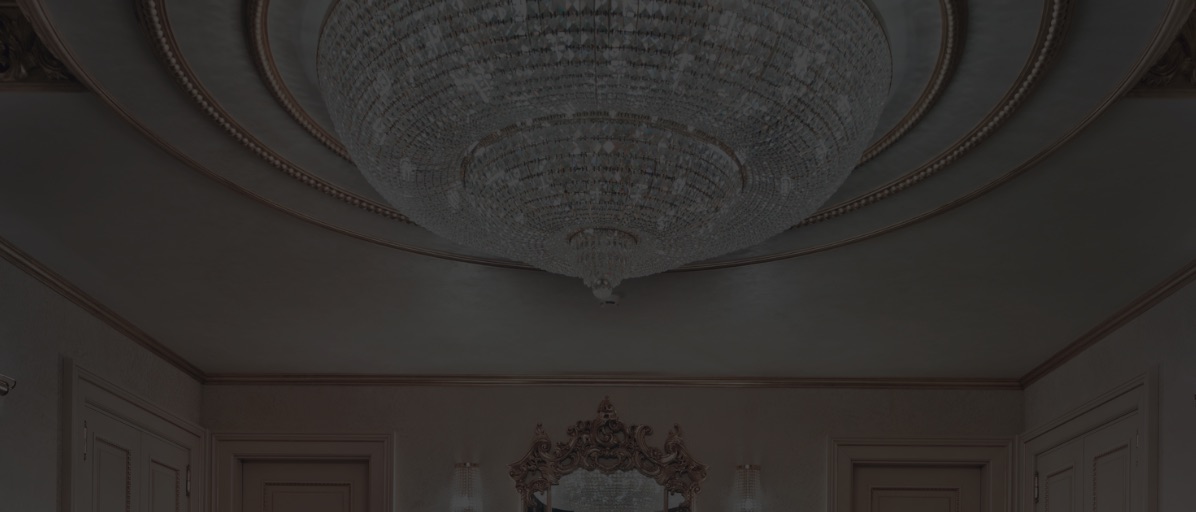 AN EXTRAORDINARY EXPERIENCE
THAT GIVES BACK
Sereen is truly a moment to forget everything else and focus on you, your style, and your needs – knowing that every dollar you spend is helping to pay it forward for others. That's why 10% of all hair extension and bundle sales go toward providing the services, education and support for our VIP Beauties' medical hair loss needs.
Learn More
Why spend $3k or more on a wig that doesn't
embrace your individuality and beauty?
Sereen's quality wigs are tailor-made for your needs and are nearly half the price
of a typical wig order. Beyond our assistance with insurance coverage, you may
be eligible for the Sereen Discount, and other financial support.
01
plan for 15
minutes
Could be a bit more or less. In person or virtual - you choose!
---
02
Come as
you are
No prep needed. No matter where your head is at, or where you are in your hair journey, we're here to help.
---
03
we
listen
From your wig style and color preferences to your medical treatment schedule, we understand your needs are unique and deserve compassion.
---
04
We create your
beauty plan
We'll take head measurements, schedule wig fittings, discuss your insurance info and review resources to help cover your costs.
You deserve chandeliers and champagne.